Leverage Classic Marketing
A category of marketing that was dominant before the onset of the internet, and can still provide great results today.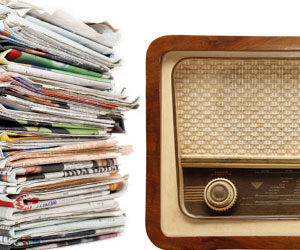 Centermass has years of experience leveraging traditional marketing. Traditional marketing services we offer include:
Centermass can also assist businesses with the complimentary services:
Need assistance deciding where and how much to invest in traditional marketing? Write or call today: 727.612.7438
Let's Make Something Awesome, Together.
Tell Us About Your Project.