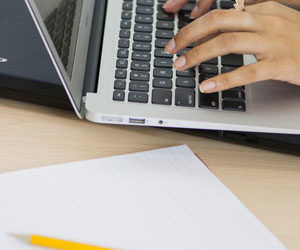 There is a saying in internet marketing circles related to websites, their value and their ranking in the search engines; "Content is King." Web content creation can be a a daunting and arduous task, but it is critical for the success of any given website.
Web content should be informative, interesting and valuable. It can come in the form of written words, images, video and audio. It should be written with a target audience in mind. In short, web content should support the support the brand or the site's purpose.
Centermass can assist in organizing and expanding your existing content and help add new forms of content to your website.
Write or call today and let's get work together to create web content that brings and keeps visitors on your website. 727.612.7438
Let's Make Something Awesome, Together.
Tell Us About Your Project.