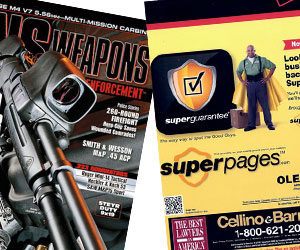 The rumors of print's death have been greatly exaggerated. While yes, it is true print has taken a hit with the growing popularity of digital marketing, it still has it place and can be a great compliment to your other marketing efforts.
Newspaper, magazines, coupon books and more, it seems print has been used for marketing forever. While many folks are more apt to look for a plumber or restaurant on a smart phone, there is still a segment of the population who will turn to the yellow pages.
Centermass has years of experience creating and implementing print advertising strategies. For print to be effective in today's world, it must be extremely well-targeted and well-timed. If there is an offer, it must be unique and show value. Also, all print should dovetail into your web presence (website, social media).
If you've considering fine tuning your print advertising strategy or would like launch one, write or call today. 727.612.7438
Let's Make Something Awesome, Together.
Tell Us About Your Project.