Expert Internet Marketing Services
Digital marketing, internet marketing, online marketing, emarketing.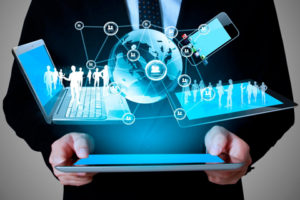 Related terms that are the same by definition; utilizing the web to market and promote a brand in an effort to increase sales for products, services and/or drive traffic.
It is clear the web is here to stay as an increasing number of people are relying on it for news, social interaction, entertainment, shopping and more. With this in mind, it is becoming critical for businesses to create a dynamic, targeted web footprint if they wish to stay relevant.
Centermass Strategies has assisted multiple companies create an effective online presence. Internet marketing services offered include:
To learn more about the internet marketing services offered by Centermass, write or call today: 727.612.7438
Let's Make Something Awesome, Together.
Tell Us About Your Project.